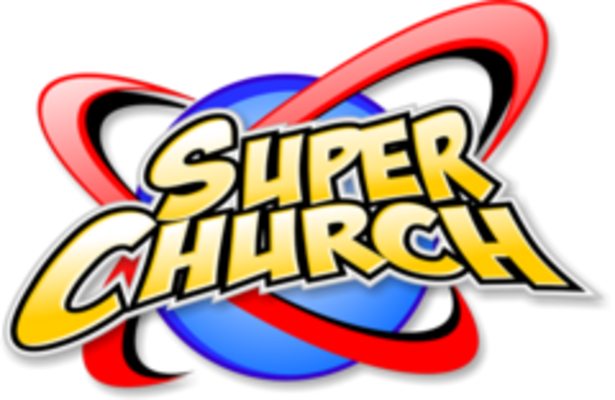 Super Church is a BRAND NEW Ministry for kids age PreK - Grade 6 coming to FRBC!
Taking the best parts of our Olympians and Children's Church programs and combining them for an AWESOME time of learning, fun and games each Sunday morning during the Morning Worship Service!
SUPER CHURCH begins Sunday, November 1, 2020!
| | | | |
| --- | --- | --- | --- |
| | | | |
The Goal of Super Church is to lay a solid foundation of biblical principles at a young age in the lives of children. We want to teach them from the very start the important fundamentals of spiritual growth. The Word of Life Olympians curriculum is built on an important theme in Scripture: the olympic athlete. Paul uses this illustration often saying that he wanted to "finish the race."
Super Church is broken down into 4 different age groups. Ages 4-5 are called the Gophers, Grades 1-2 are called Challengers, Grades 3-4 are called Conquerors, and Grades 5-6 are called Champions. Every component of our ministry program is tailored to the developmental level of the appropriate grades. In Large Group Time, Small Group time, Scripture Memory, Games and Christian Service each level gets more challenging, yet remains age-appropriate.

From year to year our goal is to help students move forward as spiritual athletes in the great race of the Christian life.